Specs at a Glance
2018 Volkswagen Passat
Basic Warranty
  6 yr./ 72,000 mi.
---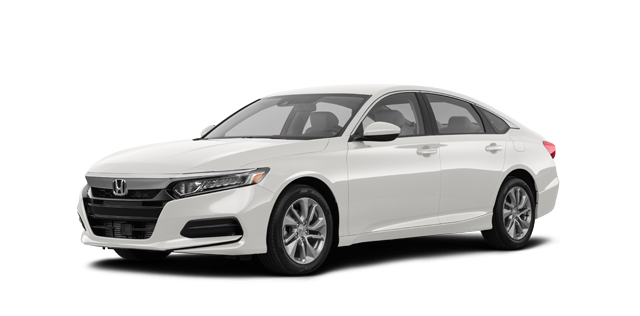 2018 Honda Accord
Basic Warranty
  3 yr./ 36,000 mi.
2018 Volkswagen Passat vs 2018 Honda Accord
Proudly Serving Farmington Hills, MI
If your thinking of getting in a new top-tier, affordable sedan this year, the 2018 Volkswagen Passat 2.0T SEL Premium and the 2018 Honda Accord Sedan EX-L Navi 2.0T Auto are worth comparing. Each of these models is the premium edition of the trims equipped with an inter-cooled turbo regular unleaded 2.0 I-4 engine. Even though the 2018 VW Passat costs slightly less than the Accord, it does offers drivers and passengers some significant advantages.
Engine Performance and Fuel Economy
The 2018 Passat provides two more miles per gallon combined with the 2018 Honda Accord, and the fuel tank provides four more gallons as well. You get better mileage in the city and on the highway with the Passat. This VW runs on a 6-speed automatic transmission with overdrive, while the Accord utilizes a 10-speed automatic.
Interior and Exterior Design
The 2018 Passat provides slightly more front legroom, front headroom than the Accord. The Passat also offers a little more head and shoulder room in the rear as well. While both vehicles come equipped with leather interiors, the Passat offers piano black accents on the steering wheel and a metallic look for the gear shift knob. The Passat also comes equipped with lumbar support, while the Honda Accord does not. Unlike the Accord, the Passat also offers trunk-pass through as well.
Both vehicles come equipped with front fog lights and offer splash guards as optional features. The body of the 2018 Passat is shorter, more narrow and has a tighter turning radius by 1.5 inches. The curb weight for the Passat is about 100 pounds lighter than the Accord. The maximum trailer weight for this VW is 1,000 pounds.
Accessories and Safety
The VW offers one more 12-volt DC power outlet than the Honda Accord. You don't get a glove box light with the Accord, but you do with the 2018 Passat. Unlike the Accord, the 2018 Passat does have a map light available in the rear, as well as the front of the vehicle. A CD player and glass antenna comes standard on the VW, but they are not offered with the Accord.
While many specs and features have the 2018 Passat and 2018 Accord close by comparison, there are key differences that help make your decision easier. Stop by the Suburban Volkswagen of Farmington Hills dealership to test drive the 2018 Volkswagen Passat and experience how it compares to the 2018 Honda Accord.
---